Step into our gym where you will feel a difference.
A buzz of energy and inspiration. A community ready to welcome you.
Our fitness team will guide you in the right direction by fully inducting you on all our kit and providing you with a tailored program to suit your fitness needs. Should you wish to take your training to another level then we have a wide range of personal trainers who are all very unique and specialize in certain areas.
Membership Includes
Full use of Fitness Suite
Group Exercise Classes
Spin Studio
4 International Standard Squash Courts
Relaxation Suite
Outdoor 400m Athletics
DISCOVER MORE ABOUT MEMBERSHIP
Squash & Racquetball
4 International Standard Glass Back Squash Courts
Studio & Spin Center
Visit our Fitness Studio and Spin Class Room
Relaxation Suite
Visit our relaxation suite includes Sauna and Steam Room
Gym & Fitness Center
Fully equipped Gym and Fitness Center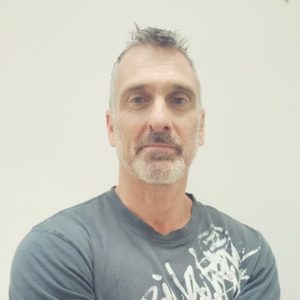 I have been a member of DEL for over 10 years. It is a great gym. The staff are always welcoming and helpful. The atmosphere in the gym is always friendly and sociable. Whether your goal is gaining muscle, losing weight or just keeping fit this gym has everything you need.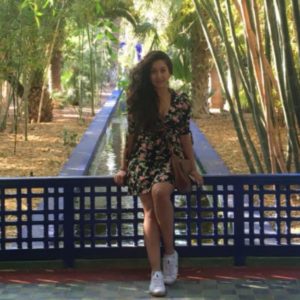 TVAC changed my life, gave me a new perspective on working out, made me go from hardly wanting to set foot in the gym to cancelling social plans so I could GO to the gym! Four years ago, I started training with Sohail, he paved the way for my current love and passion for working out! Ever since, visiting TVAC has made working out a joy rather than a chore.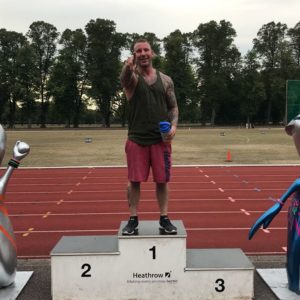 This gym is by far the best in the area, has everything you need and is well maintained. The staff at TVAC are beyond great and you will not get the same level of service anywhere else! I LOVE it.