Our bright and spacious air-conditioned exercise studio is now open and we provide a variety of popular classes including Body Rip, Yoga, Boxfit and Circuit training. We also offer the very popular: Pilates, and Zumba classes at the club. We have a separate Spin Studio next door with brand new Spin bikes in for all members to enjoy. All our instructors are experienced and great motivators, delivering an exciting and dynamic programme.
Strength & Conditioning Classes
HEALTH CLUB MEMBERSHIP
Get access to our Studio & Spin Center as well as access to a host of other fitness and athletic facilities with a Health club Membership
  +44(0) 1753 770037

OUR VISITORS SAY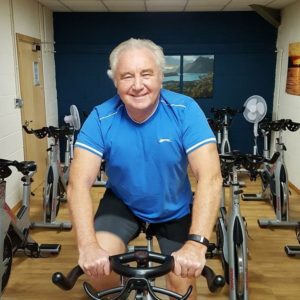 I have found all the staff and all the facilities at DEL excellent. The fitness classes are all taught and supervised at the highest level. The club overlooking the latest running track and Eton playing fields is in a perfect setting. Thanking you for your care and attention.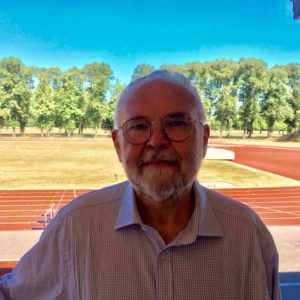 The great revelation for me in being a member of the DEL Gym is the terrific variety of free classes available to members. I started as a pudgy couch-potato(!) who got puffed out climbing stairs and have steadily used the classes to get fit and lose lots of weight. I find working with a group of people really motivating and fun, especially when all the trainers are top notch and oh-so-neatly push us to do more. The end result is that I achieve far more than I ever have elsewhere. But there is always more to do and I love it that we all get better and stronger as we try different classes and surprise ourselves in new ways – never thought I'd do Zumba, Weightlifting, Yoga and Boxing, that's for sure!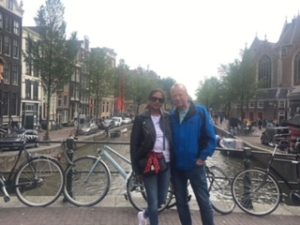 We joined three years ago on a special promotion and have continued to enjoy our time at DEL since. From the friendly and accommodating staff to the regular social events, it makes for one of the most sociable gyms we have been members of. The classes are really varied and fun; the instructors continue to motivate you to do the best you can. Would highly recommend this to anyone thinking of joining. You have nothing to lose – except weight!