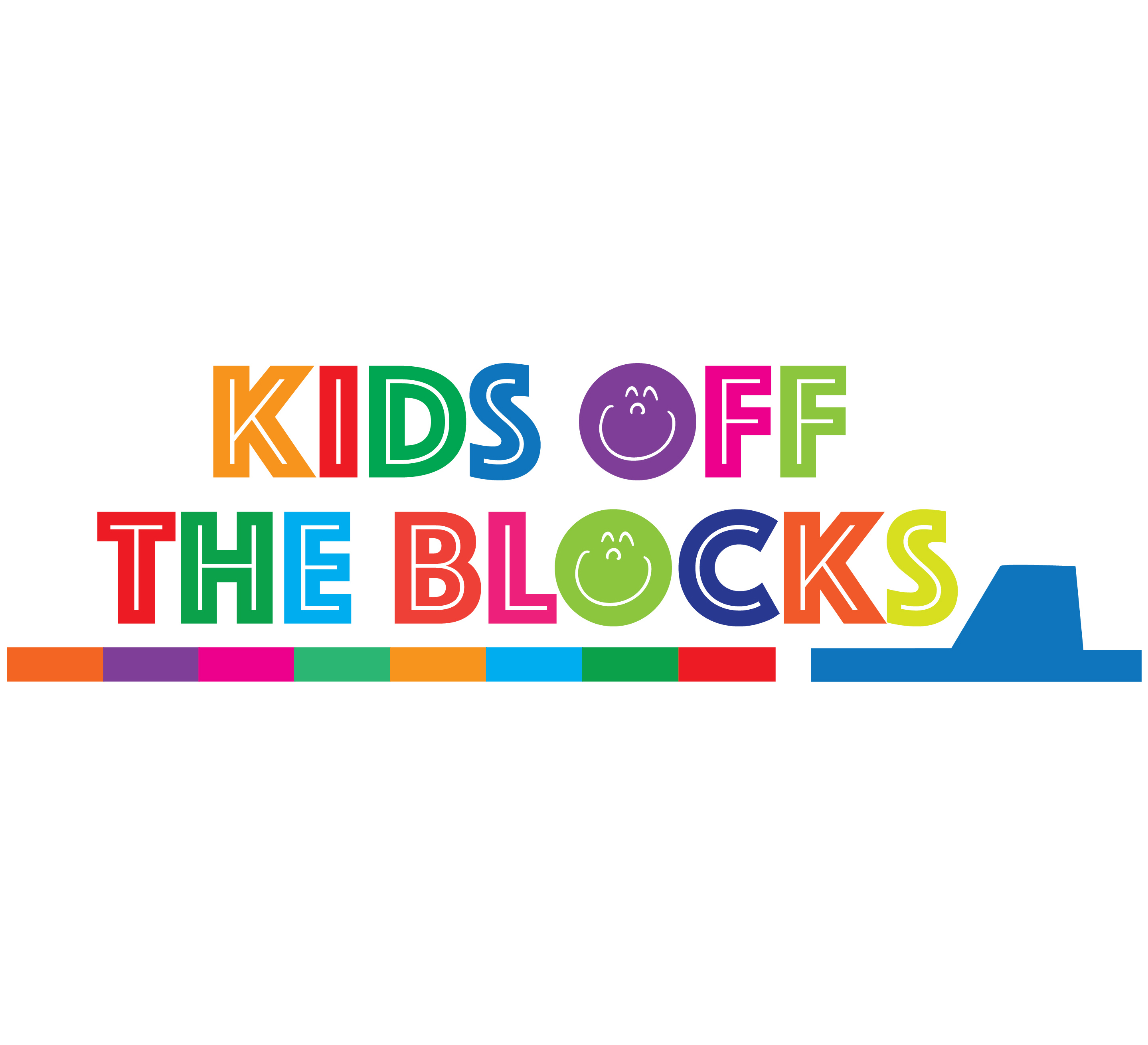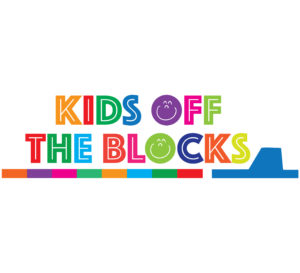 Kids Off The Blocks
Join us for all this…
Athletics, Football, Basketball, Netball, Bench Ball, Tennis, Squash, Badminton, Kids Fitness, Capture The Flag, Dodgeball, Arts & Craˆfts…
plus many more fun games
Courses run from 10am to 3pm
Monday 12th August -Friday 16th August

StarTrack
Startrack has been running for over 10 years, offering thousands of children between the ages of 5 and 15 years the chance to try out athletics, under the guidance of qualified Coaches. Athletic skills of running, jumping and throwing are the basis of most sports, and Startrack sessions give you the opportunity to see what the sport is all about. So if you want to run like Mo Farah, jump like Greg Rutherford or do a bit of everything, like Jessica Ennis, then sign up and have a go at athletics!
Courses run from 10am to 3pm
Monday 27th May – Friday 31st May
Monday 29th July – Friday 2nd August
Monday 5th August – Friday 9th August
Monday 19th August – Friday 23rd August
Monday 26th August – Friday 30th August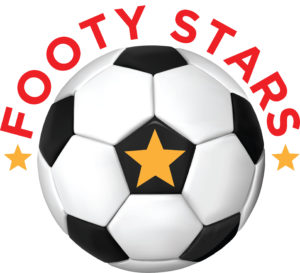 Footy Stars Holiday Camp!
Here at Footy Stars we look to develop a players football ability, flexibility, coordination, confidence and team work.
However, football is a game and games are meant to be fun, so we strive to make our sessions fun as well as competitive!
Courses run from 10am to 3pm
Monday 12th August -Friday 16th August