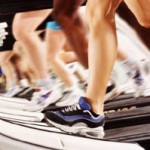 Our gym has a spectacular panoramic view across our athletics track and the sports grounds of Eton College which inspires all kinds of individuals. The gym is fully air-conditioned with all the latest in cardiovascular and resistance machinery, plus a comprehensive free-weight section. We provide you with an initial gym induction together with personalised exercise programme suited to your ability and specific health and fitness objectives.
Additional services we provide include Inductions and programs, Personal Training and a GP Referral Programme.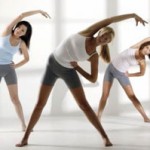 Our bright and spacious air-conditioned exercise studio is now open and we provide a variety of popular classes including Body Rip, Yoga, Boxfit and Circuit training. We also offer the very popular: Pilates, and Zumba classes at the club. We have a separate Spin Studio next door with brand new Spin bikes in for all members to enjoy. All our instructors are experienced and great motivators, delivering an exciting and dynamic programme. For more information on our Studio Timetable please email membership@deleisure.com
Squash & Racketball Courts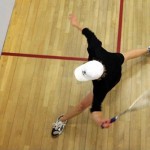 We have four international standard, glass-back squash and racketball courts, with a panoramic viewing gallery. We offer organised leagues, team events and club nights. The use of our courts are included within membership fees but must be booked  in advance.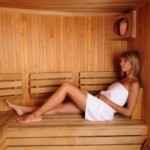 The Relax & Revive Suite provides an inviting environment in which to restore and invigorate both body and mind. The combination of steam, sauna, tanning and relaxation area has something for just about everyone. Click here for images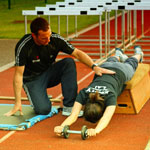 Health Club membership allows members access to the brand new outdoor track relayed in 2014, all year round, subject to planned events and club training sessions. Specialist activities such as jumping and throwing disciplines are only available to experienced athletes or during supervised sessions.
All of our health club facilities and services can be used/hired on a casual basis.
Please contact the centre for availability 01753 770037, log onto our online booking system or use the contact form below: