Our gym has a spectacular panoramic view across our athletics track and the sports grounds of Eton College which inspires all kinds of individuals. The gym is fully air-conditioned with all the latest in cardiovascular and resistance machinery, plus a comprehensive free-weight section. We provide you with an initial gym induction together with personalised exercise programme suited to your ability and specific health and fitness objectives.
Functional Fitness Zone

Classes

Induction & Exercise Prescription

Personal Trainers
HEALTH CLUB MEMBERSHIP
Get access to our Gym facilities as well as access to a host of other relaxation services and athletic facilities with a Health club Membership
  +44(0) 1753 770037

OUR VISITORS SAY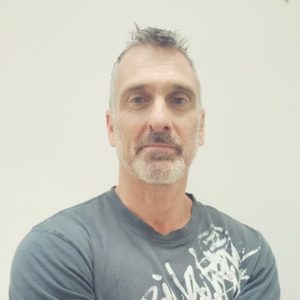 I have been a member of DEL for over 10 years. It is a great gym. The staff are always welcoming and helpful. The atmosphere in the gym is always friendly and sociable. Whether your goal is gaining muscle, losing weight or just keeping fit this gym has everything you need.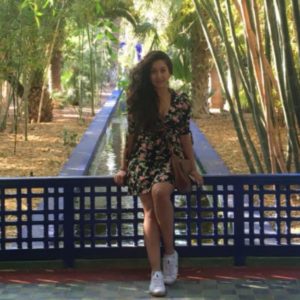 TVAC changed my life, gave me a new perspective on working out, made me go from hardly wanting to set foot in the gym to cancelling social plans so I could GO to the gym! Four years ago, I started training with Sohail, he paved the way for my current love and passion for working out! Ever since, visiting TVAC has made working out a joy rather than a chore.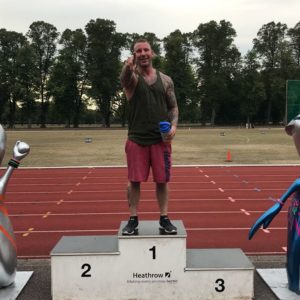 This gym is by far the best in the area, has everything you need and is well maintained. The staff at TVAC are beyond great and you will not get the same level of service anywhere else! I LOVE it.